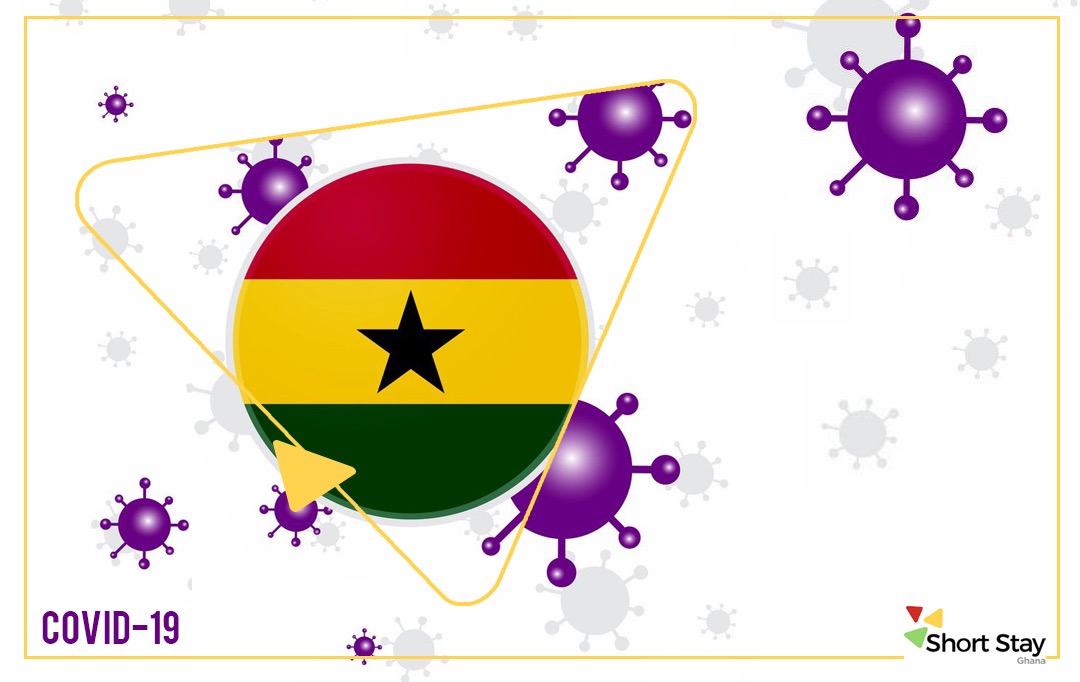 When coming to Ghana please keep in mind that you will need to provide a negative COVID-19 PCR test conducted by an accredited laboratory in the country of origin. The PCR test cannot be later than 72 hours before departure. Upon arrival, each traveler five years and older must undergo a temperature screening and COVID-19 test conducted at the airport.
The test costs $150 per person. Travellers MUST pay the fee online before departure at https://myfrontierhealthcare.com/Home/Ghana and present proof of payment.
Test results will usually be available within 30 minutes. Travellers who test negative for COVID-19 will be allowed to enter Ghana with no quarantine requirement, but will be advised to continue to observe COVID safety precautions following arrival in Ghana.
Travellers who test positive for COVID-19 upon arrival in Ghana, asymptomatic or not, will be required to undergo mandatory quarantine and treatment at a designated health facility or isolation center, for seven (7) days at the traveler's expense. Ghanaian residents who depart Ghana and return within one week are not required to present a negative COVID-19 PCR test prior to boarding, but they will be subject to testing upon arrival. Passengers transiting and transferring through Accra will not be required to take the COVID test in Accra. Transit passengers will still be required to adhere to COVID testing protocols for the destination countries.
Currently Ghana does not have a curfew regarding the restrictions however it is mandatory to wear a facemask in public and to keep a social distance.
All international departing passengers will be required to meet the following guidelines prior to departure:
• Passengers will be required to adhere to COVID testing requirements for destination countries;
• Departing passengers will undergo temperature screening at the entrance of Terminal 3 departures;
• Only passengers and persons with business in the terminal will be allowed entry;
• Online check-in or the use of self-service kiosks is strongly encouraged to reduce physical contact at the airport;
• Passengers are advised to arrive at the airport at least four (4) hours before the scheduled departure time.
Ga East Municipal Hospital, Ridge Hospital, and Tema General Hospital have been designated as the primary COVID-19 treatment centers in the Greater Accra region. Komfo Anokye Teaching Hospital (KATH) and Kumasi South Hospital are the primary COVID-19 treatment centers in the Ashanti region.